Leave your work, bring your passion
Do you get excited about extraordinary experiences? Join a community of over 25 likeminded makers, doers, and dreamers for a co-creation-filled retreat. Designed to inspire and transform, Stone Soup invites attendees to craft extraordinary experiences for each other, providing a space to experiment, evolve one's craft, and explore curiosities.
Stone Soup's community boasts a peculiar range of talents, from award-winning experience designers to viral artists to celebrated escape room makers.
Some of your peers will be:
Experience the Extraordiary
Inspired by the legendary College of Extraordinary Experiences in Poland, the retreat will balance a curated program with that which organically emerges.
Expect experiences like:
Creating thought-provoking games anyone can play
Exploring the secrets of adventure design
Cooking & feasting upon food from the farm
Reading to each other in funny accents
Upping your singing ante with a musical game
Getting your hands dirty with farming
What experiences are you curious to create?
Design the space you want to share
You have the freedom to transform the world, it's your blank canvass, your stage, your Sim City 2000. Curious as to what that means exactly? Good.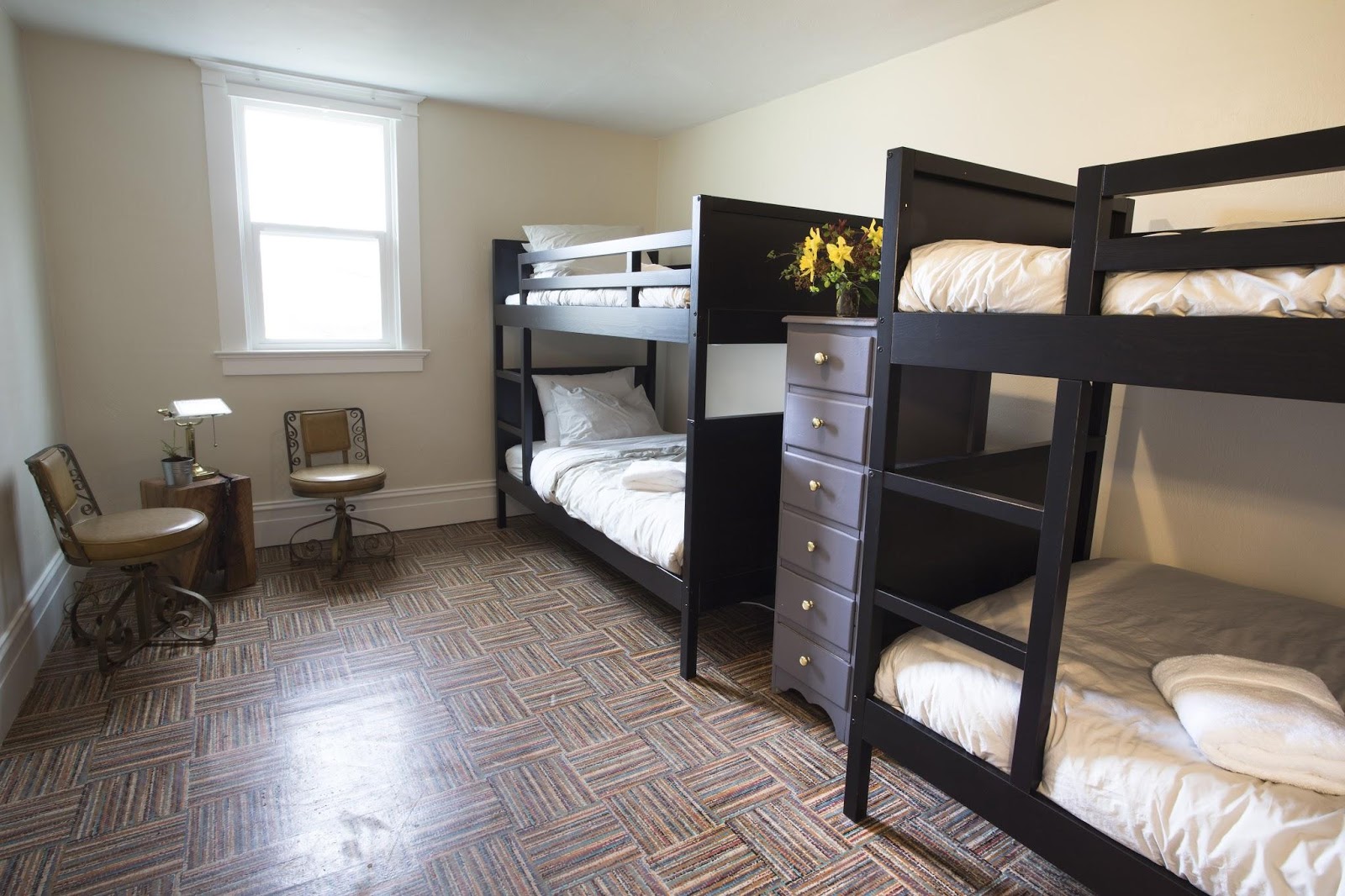 Share costs, it's a weekend with friends
$199 for DIY Camping (10 of 15 spots available), includes:
$60 - (3) nights camping
$52 - Farm/barn event spaces
$20 - Insurance, license, supplies
$66 - Scholarship fund (50% of cost)
$339 for a farmhouse bed (1 of 24 spotsavailable), includes:
$160 - Three nights in shared bedroom
$120 - Farm/Barn Event Spaces
$28 - Insurance, License, Supplies
$31 - Scholarship Fund (10% of cost)
Limited scholarships are available to those who need them. This is a gathering of friends, not a business. Everyone splits costs, including organizers. Food and drink will be a separate cost.
Practice the Principles
Creating Stone Soup takes vulnerability, trust, and leaps of faith. All are expected to embrace these principles to ensure we're playing by the same rules.

Enthusiastic Consent
Only do when the doing is rewarding, not because of peer pressure or hope of a future reward. Create space for opting-out.
Inclusion
Embrace everyone, and seek people different than you. Stone Soup is for people of all identities, backgrounds, beliefs, and abilities.
Positive Transformation
Be respectful, compassionate, and honest with yourself and others. Avoid getting drunk/high/?, as it will reduce your ability to engage in positive transformation.
Do-acracy
Do, or it won't happen. Transformation derives from action. This entire retreat is yours for the taking. There's no hierarchy, there's only do-acracy.
Yes, and
Give confirmation of what's working well, be inspired by it, and add on to it. Avoid having a negating "No, But" attitude, it's a creativity killer.
Make Stone Soup
Everyone participating in Stone Soup will be active in making it happen. We'll send you a follow-up email by tomorrow.