Leave your work, bring your curiosity
Get excited about extraordinary experiences? Join a community of 40 talented designers, entrepreneurs, and artists for five days of co-creating immersive and transformative experiences at a historic homestead surrounded by private forest.
Your peers will be:
Aga Szóstek - Founder, UXPlus
Alexander Gierholz - Founder of Logic Locks
Beverly Jiang - Educational Designer
Carlijn Kingma - Artist of spatial narratives
Elise de Reus - Fungi expert, engineer, juggler
Eva van Dee - Chef, designer
Flavia Dobre - Eco camp organizer, fire spinner
Gabriel Mocanu - Founder of Goya
Gijs Geers - Entrepreneur, actor, magician
Gunnar de Jong - Actor, theatre maker
Juli Sikorska - Aspiring speculative eco designer
Kasia Tereszkiewicz - Service designer
Laura Beil - Set dresser, immersive enthusiast
Lisanne Buik - Founder of ForesenseLAB
Luisa Bulencea - Founder of Goya
Medeea Haruki - Co-Founder, Iehana Cosmetics
Magda Jagielska - Founder, Fork It
Marta Jagielska - AV & UX designer, psychologist
Melanié Dorey - Founder, Madame Lupin
Nina Chrobot - Researcher, designer
Nina Croitoru - Designer, Artist, Teacher
Paul Bulencea - College of Extraordinary Experiences
Piotr Migdał - Data scientist, quantum game creator
Philo van Kemenade - Creative Director
Pim Schachtschabel - Architect, designer
Rachele Faiella - Yoga teacher, Yogitribe Studio
Rafal Wieczorek - Biochemist, decipherer
Rinus Bot - Designer, filmmaker,
Seth Minard - Designer, strategist, world maker
Stefano Sacchi - Founder of EPIC LLAMA
Thomas Steigenga - Immersive eating orchestrator
Tomasz Kolinko - Tech entrepreneur
Thomas Lievestro - Designer & developer
Vera Wittebrood - Architect
Victor van Doorn - Mystery Maker, Sherlocked
Wouter Smeets - Glimpse & Prototype YOU
Design the space you want to share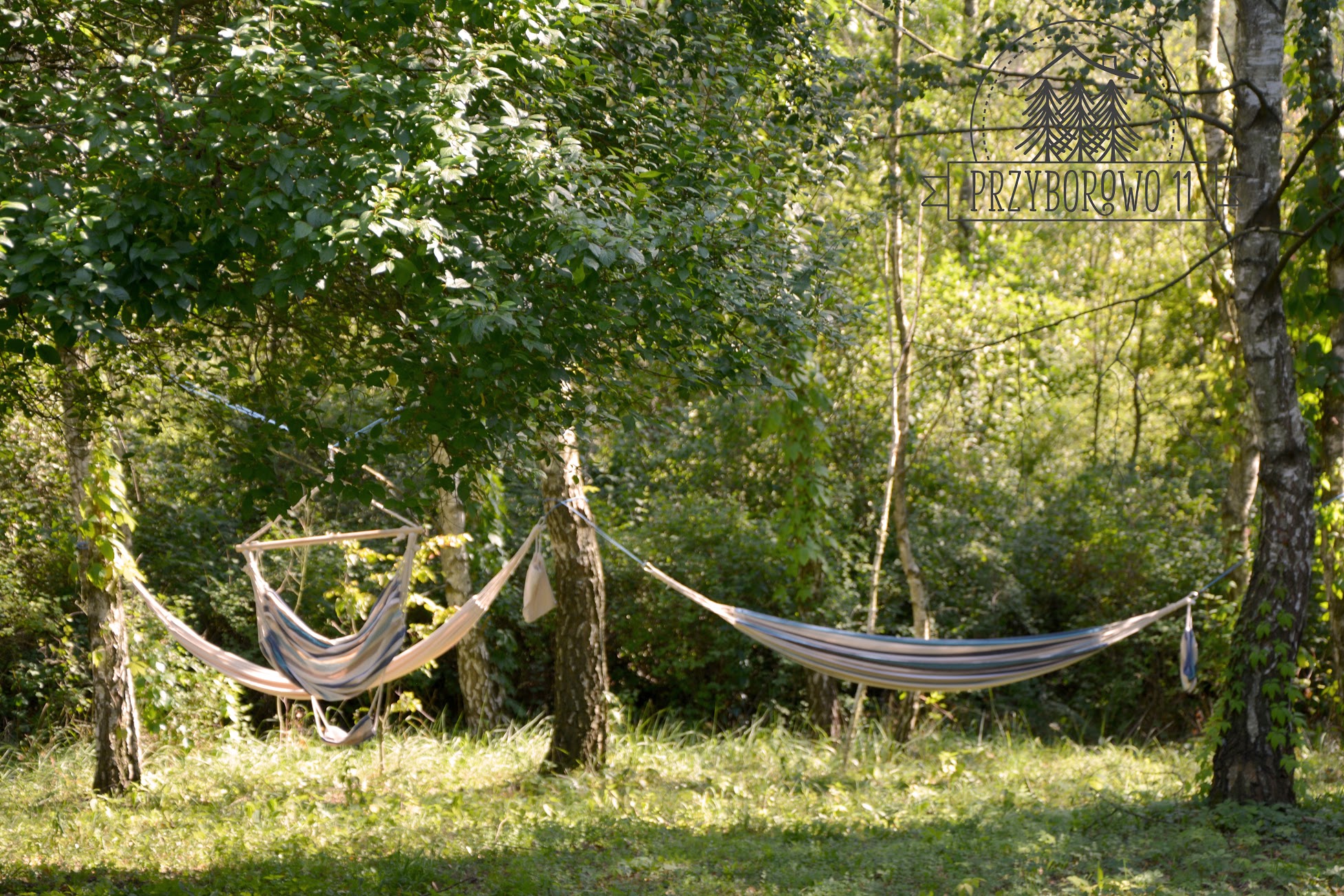 The 100 year-old farm houses and endless private forest around them are your world. Any banquet room, hobbit house, garden, or grove is yours to stage your experience. Just be careful in the Sheep's pen, you might be mistaken for food.
Experience the extraordinary
You're are encouraged to create and facilitate interactive experiences. The first Stone Soup, in California, evoked a range of experiences, from storytelling and design workshops to immersive closets and LARPs.
What experiences are you curious to create?
You'll enjoy the most memorable meals of your life. With your meal team you'll prepare two experiential meals for the entire camp. All meals are vegetarian, will take in dietary restrictions, and utilize ingredients from the surrounding farms. The cost of preparing your meals isn't including in the ticket, and will be split evenly amongst your team, spending less than € 40/person.
Practice the principles
Creating Stone Soup takes vulnerability, trust, and leaps of faith. All are expected to practice these principles to ensure we're playing by the same rules.

Enthusiastic Consent
Only do when the doing is rewarding, not because of peer pressure or hope of a future reward. Create space for opting-out.
Inclusion
Stone Soup is for people of all identities, backgrounds, beliefs, and abilities. Support differences in opinions, emotions, and feelings.
Positive Transformation
Be respectful, compassionate, and honest with yourself and others. Avoid getting drunk/high/?, as it will reduce your ability to engage in positive transformation.
Do-acracy
Do, or it won't happen. Transformation derives from action. This entire retreat is yours for the taking. There's no hierarchy, there's only do-acracy.
Yes, and
Give confirmation of what's working well, be inspired by it, and add on to it. Avoid having a negating "No, But" attitude, it's a creativity killer.